14 Best Tech Gifts for 2021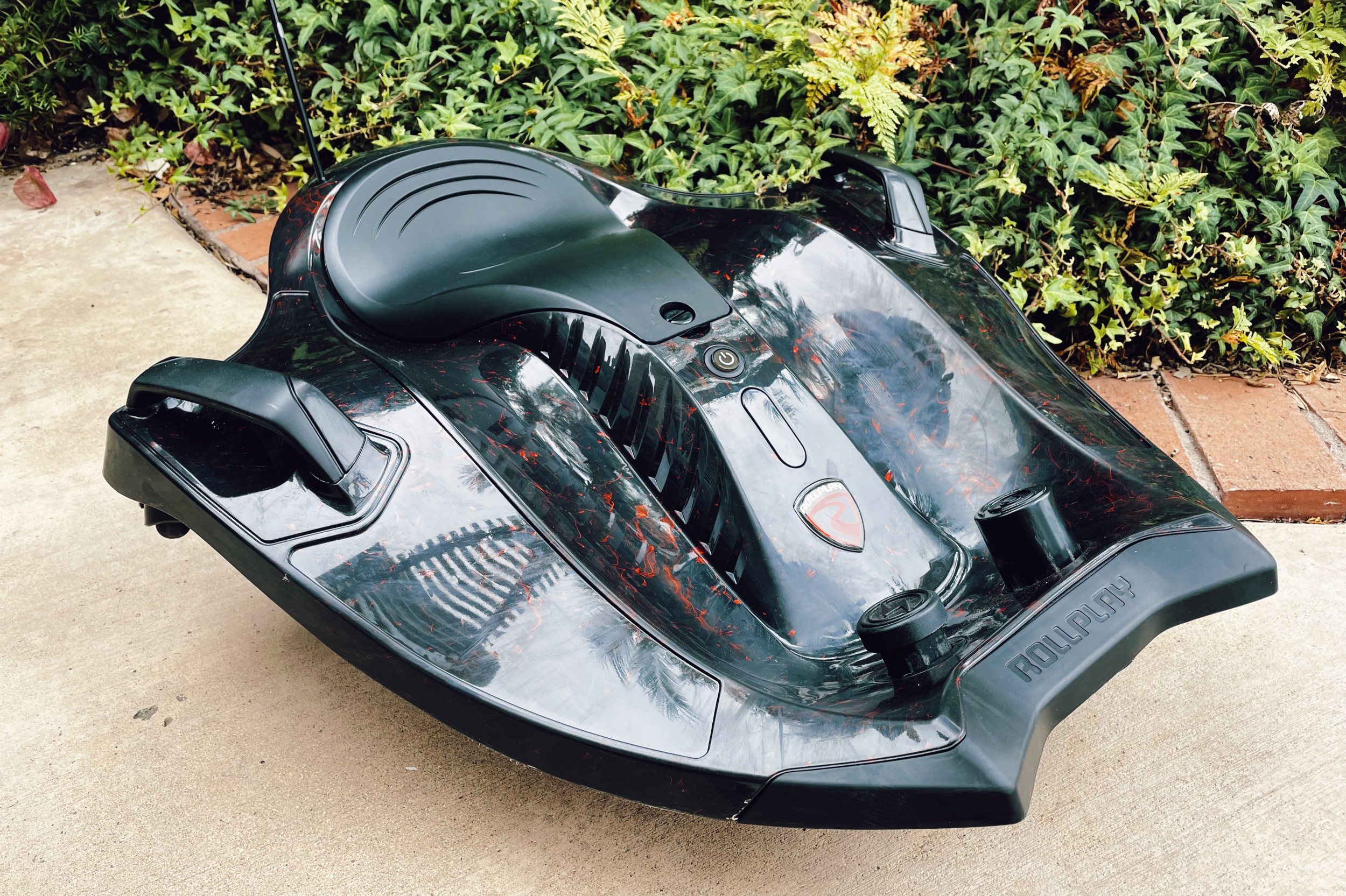 Buying a tech gadget for a gift can be a little scary. Unless someone sends you a direct link to a product, there may be uncertainty about whether it will work with the other gear they use. You can try to avoid technology based gifts, but the truth is that tech is infused into most everything now.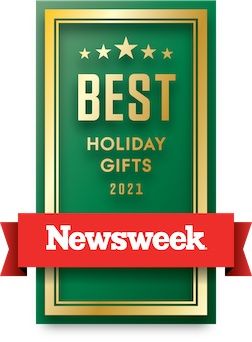 Instead, here are some tech-based gift ideas that won't be intimidating. The ideas here are an attempt to think outside the box of just buying someone a new iPhone or Pixel phone. In addition to all the gadgets with batteries, there are also accessories for them. The Harber London Tech Dopp Kit, for example, is decidedly a fashionable classic leather good, but it's also integral to carrying and packing all the chargers and cables that will keep the other products going. As a reminder, the prices listed may fluctuate due to the latest deals and discounts.
Little Ones: Rollplay 12V Nighthawk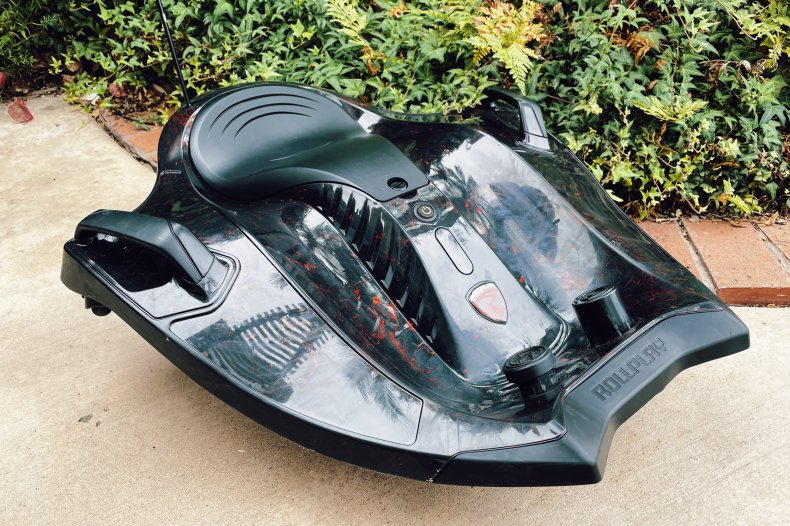 Upgrade the backyard fun with this Rollplay 12V Nighthawk electronic vehicle for the little ones in your life. My kids love using the cart and took to the balancing aspects of the vehicle much faster than I would have expected. With a 6 miles per hour top speed, the Nighthawk shouldn't be too fast, but it is definitely fast enough to keep those 12 years old and under entertained. The cart is narrow standing up, making it easy to store in a garage. Most importantly, in my experience, the battery life was excellent, coming in around the advertised 90-minute mark.
Buy at Amazon for $151.41.
Active Kids: Backyard League Gaming Baseball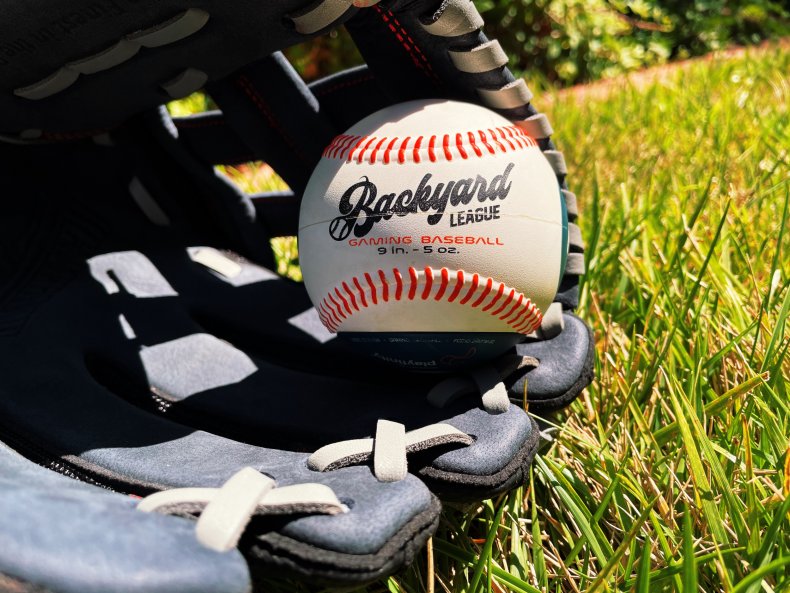 A new baseball to play catch is nice, but taking it to the next level is the Backyard League's Gaming Baseball, which includes sensors embedded deep within. The ball can detect speed, height and other data that shows in its companion app. The metrics the ball displays can help improve someone's skill, but they can also be used to play games with the ball. For example, Who can throw the ball the farthest? Who can throw it the highest? Can you toss the ball a certain amount of times without dropping it? It's a great gift for active kids of nearly any age, even those who aren't really kids anymore.
Buy at Backyard League for $89.
Swimmers: Zygo Solo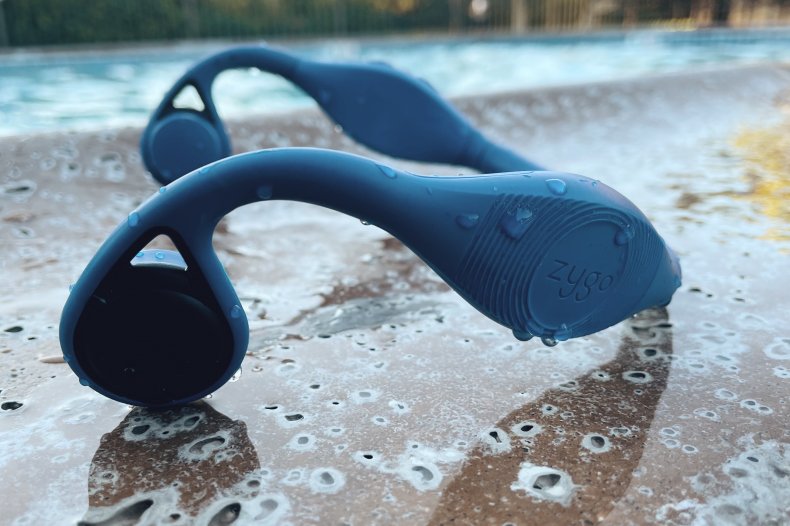 The worst part of swimming, especially in a public pool, is not having an easy way to listen to audio while doing laps. I started running, instead of swimming, exactly for this reason. Streaming music or audiobooks from a phone while in the water is now possible thanks to Zygo Solo headphones. The bone-conducting headphones use radio waves to connect to a transmitter, and that piece connects to a phone using Bluetooth. Overall, it's a clever solution to a really annoying problem: Bluetooth's being unable to pierce the water's surface. These underwater headphones are a solid investment for anyone who spends a lot of time doing laps in a pool.
Buy at Zygo for $299.
Productive Types: Keychron Q1 QMK Custom Keyboard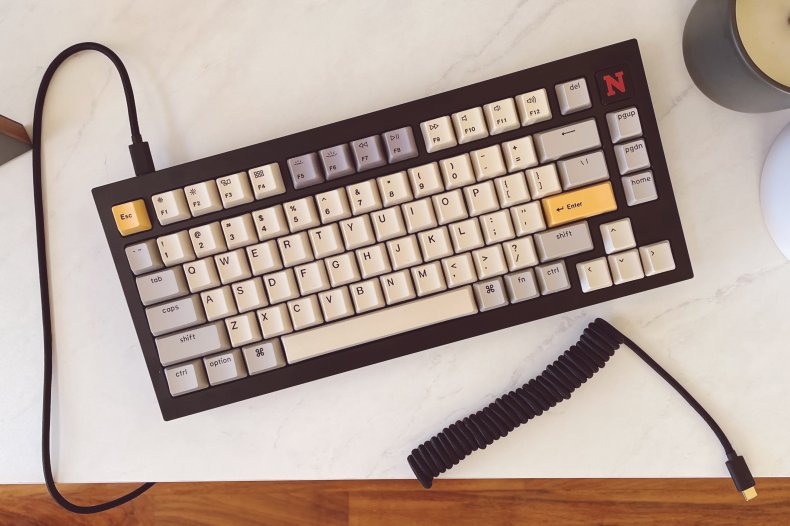 Mechanical keyboards are making a resurgence, kind of like vinyl records players. It turns out a lot of people really like old technology—and to hear the sound of their own typing. Keychron has been a leader in modernizing mechanical keyboards for all devices, from iPads to new laptops. The company's Q1 QMK Custom Mechanical Keyboard is one of the most impressive and allows the personalization of keycaps and even a printed logo or image. This one will need to be connected via a USB-C cable, but the company does have other wireless mechanical keyboards available.
Buy at Keychron for $149.
Organizers: Harber London Tech Dopp Kit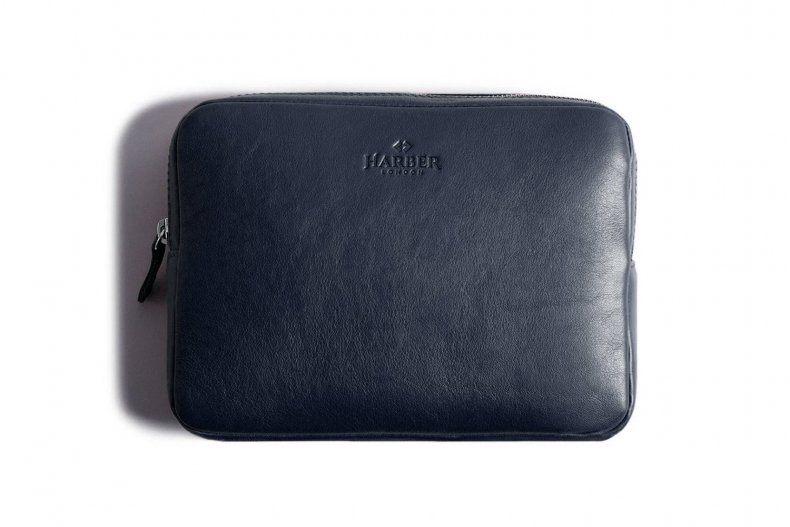 Tech gadgets are often tactile and full of utility but with less attention to design and emotional appeal. The pouch or small bag that's used to carry the chargers and cables is a great place to introduce some style and a softer touch. This leather Dopp kit for tech accessories from Harber London is an excellent choice. Its Tech Dopp Kit is its larger option and can fit plenty of battery packs and wires, while its smaller Dopp kit is cute and compact, perfect for the infrequent traveler.
Buy at Harber London for $164.
Picture Takers: Moment Tripod Mount for MagSafe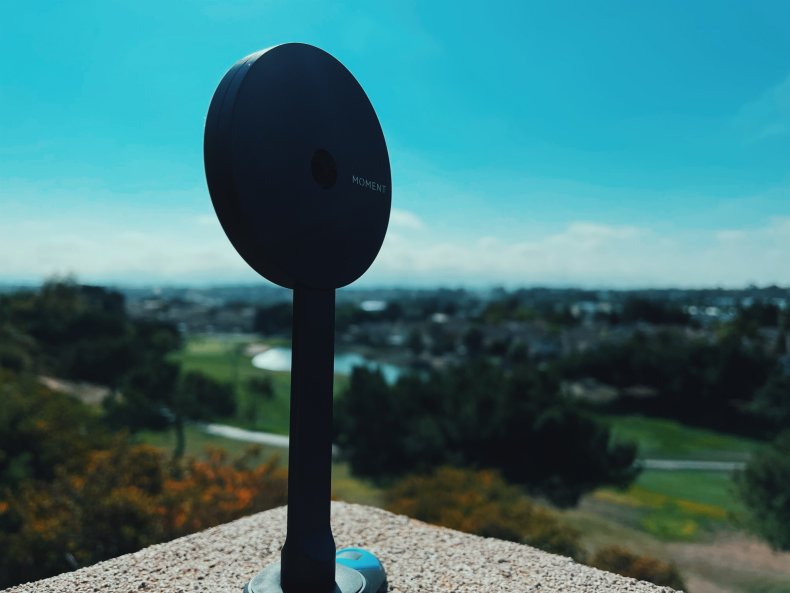 There is no easier tripod mount for owners of an iPhone 12 or 13 to use than this one from Moment. In essence, it's a circular magnet attached to a metal stick with a standard-size threaded hole for nearly any tripod stand. Its simplicity is its beauty, though. The phone can stick on in portrait or landscape and, very quickly, rotate between the two. Anyone with an artistic eye, even if they don't think of themselves as a photographer, should have a tripod mount for their phone. If nothing else, it makes taking group shots and night pictures a much better experience.
Buy at Moment for $34.99.
Gear Gatherers: STM Dux Backpack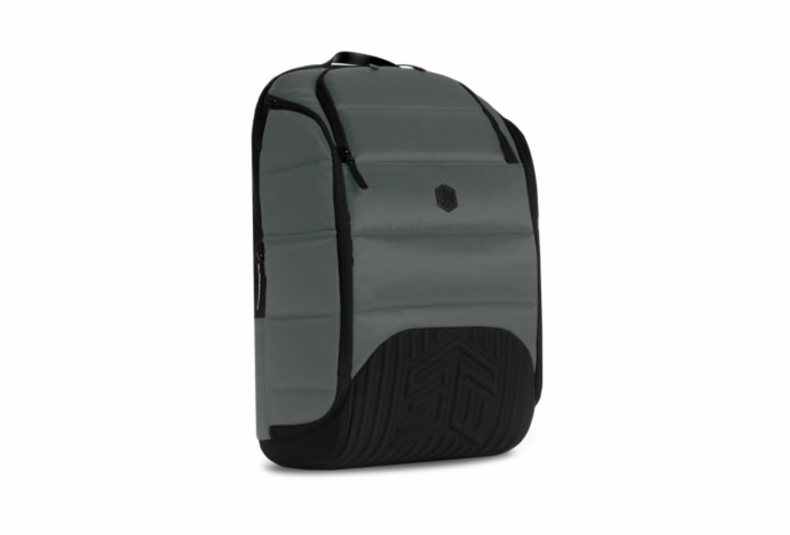 The STM Dux Backpack is made for people serious about the technology gear they're carrying, or for those carrying serious gear. The backpack can also work for people who just need a carved-out space for a drone, photography gear, microphone or other technology-related products. The sides open up like zippered doors to reveal adjustable Velcro attached shelves. The top features a roomy pocket for more delicate items. Plus, there are hidden water bottle pockets and a laptop slot with room for most laptops that are 17 inches and smaller.
Buy at STM for $249.95.
Neat and Tidy: Belkin 2-in-1 Charger Stand With MagSafe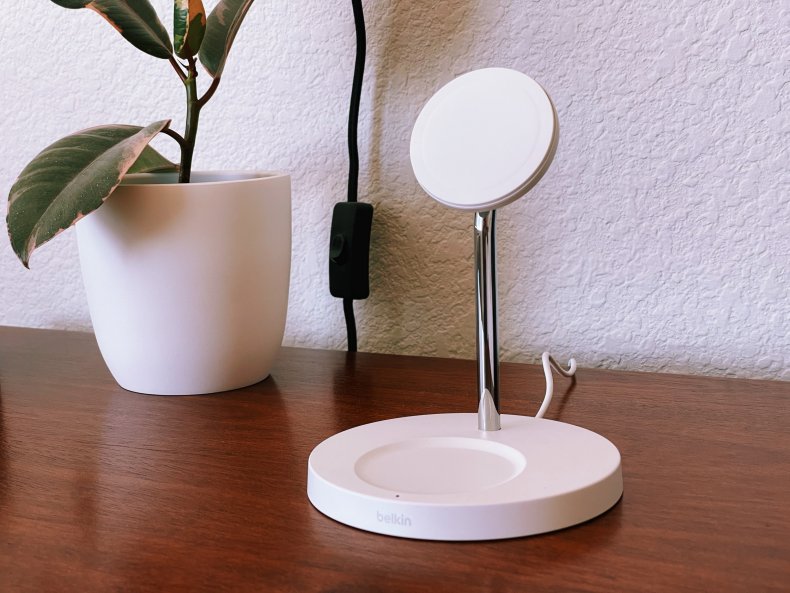 While there are plenty of MagSafe compatible chargers, there are very few MagSafe certified ones that can charge at the full 15 watts. This Belkin 2-in-1 Charger Stand is an elegant solution for a night table or a desk that allows an iPhone 12 or 13 to charge more quickly than with other wireless options. The phone, attached by a magnet, will appear to float and can be rotated on this stand from portrait to landscape orientation for video calls or watching. Beyond charging an iPhone, it also has a Qi wireless charging spot on its base that works well for an AirPods case.
Buy at Amazon for $95.99.
Fitness Buffs: Oculus Quest 2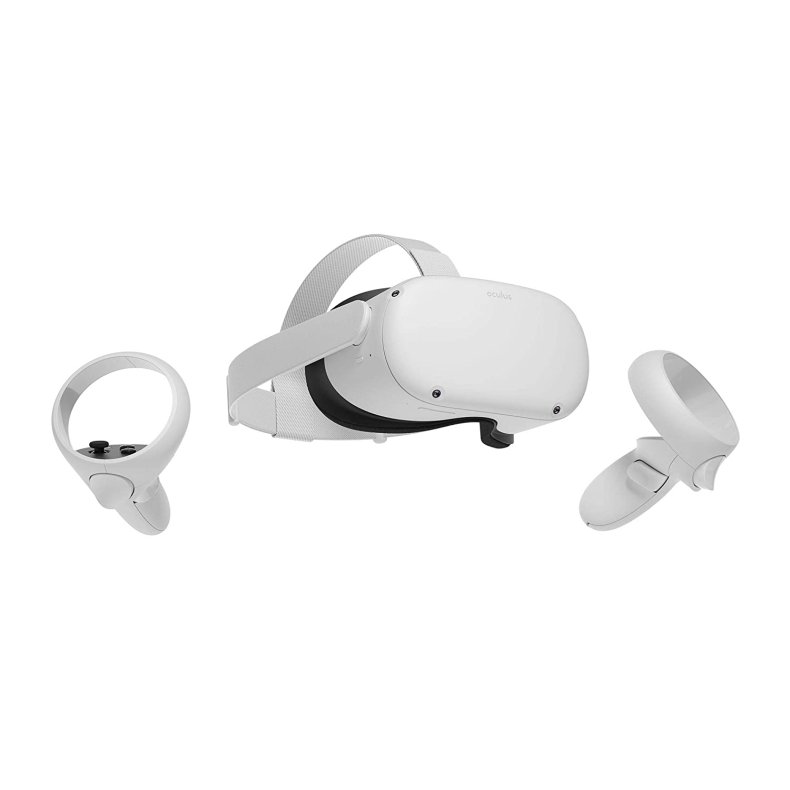 Exercising in virtual reality may be the perfect use of the technology and make getting a VR headset worth it. Because the Quest 2 can track hands and a person's location in a room, the software is able to detect precise movements, and fitness companies are taking advantage of this to build excellent VR workout apps. This includes being able to do boxing, guided yoga and high-intensity interval training (HIIT) in any room of your house. Another option is to use this VR headset to watch Netflix while on a rowing machine to make time fly by even faster.
Buy at Oculus from $299.
Media Obsessed: Anker 622 Magnetic Battery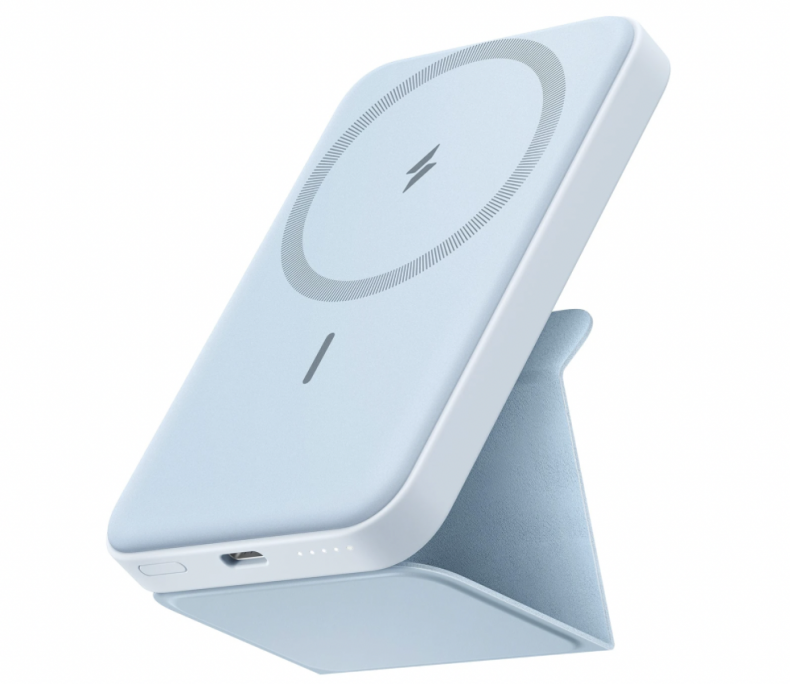 Both of the MagSafe-compatible iPhones 12 and 13 aren't terrible with battery life, but people constantly shooting videos, editing photos, scrolling Facebook or consuming other types of media will always appreciate a backup battery. The Anker 622 Magnetic Battery sticks right to the back of the latest iPhones, so no cables are needed. This battery can be used with any phone, though, by connecting an appropriate cable. One of the new revisions to Anker's magnetic batteries includes a foldout stand to keep the phone propped up while it recharges.
Buy at Anker for $59.99.
Tesla Drivers: Jeda USB Hub Console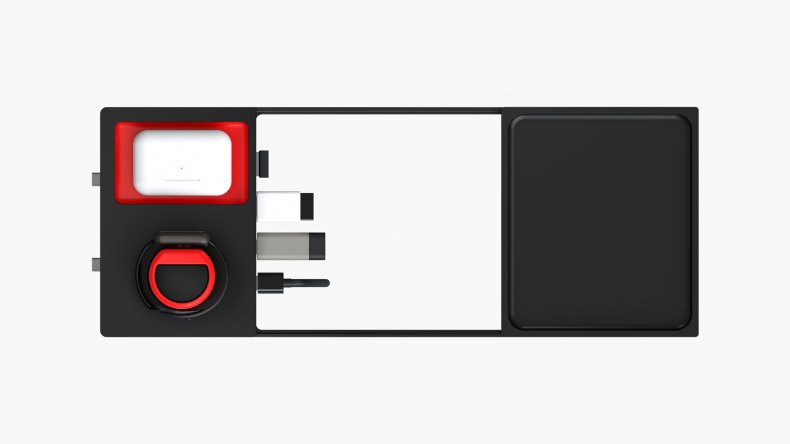 While Tesla cars already have plenty of technological bits integrated inside, there's plenty of room for even more vehicle customization. Jeda has a new USB hub that will help owners of a Tesla Model Y or its newer Model 3 bring a refresh to their center console. As it stands, the console area between the driver and passenger seat is wide-open storage space. Jeda's USB Hub allows owners to do a few key things: It expands the available USB ports from two to four. It features dividers for organization. Plus, it adds the ability to charge AirPods and an Apple Watch, with dedicated areas for those devices.
Jeda has been one of the leading third-party manufacturers since Tesla's Model 3 was released, and it continues to come up with clever ways for Tesla drivers to get the most from their EV.
Buy at Jeda for $109.
Restless Sleepers: Hatch Restore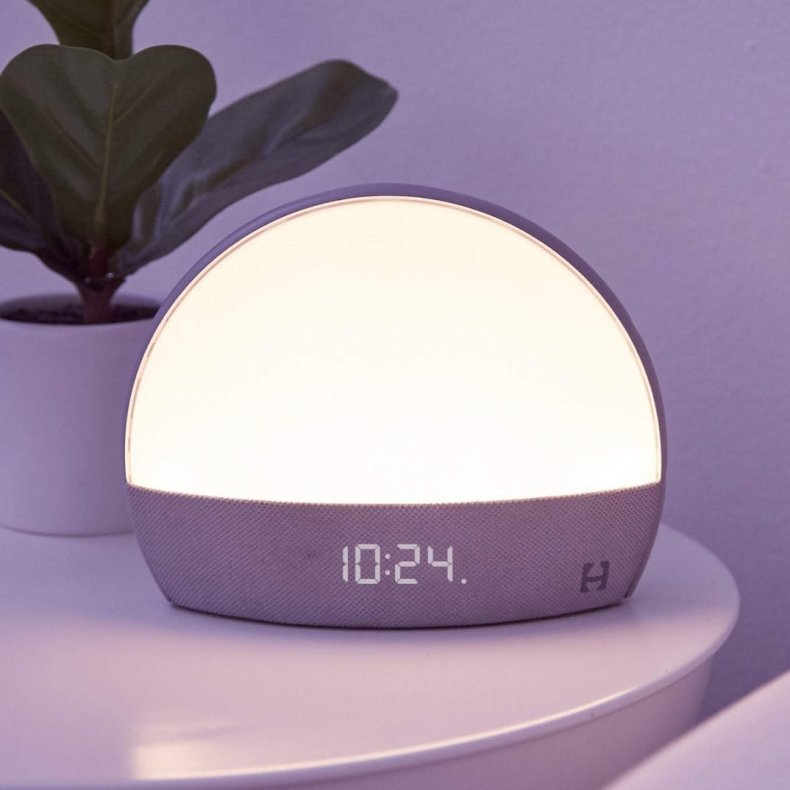 The Hatch Restore is a bedside clock, reading light, sound machine and more. It can be used for any of those single tasks, but it can also use its mobile app to string those functions together to create routines for the morning or evening.
The idea behind the Restore is to create a restful environment through lighting and sound. For example, you can set a brighter reading light that fades off, accompanied by certain sounds to lull you into a deep sleep. For young kids, there are slightly different versions of the Restore available from Hatch that can display different colors to indicate it's time to wake up.
Buy at Hatch for $129.99.
Forgetful People: Apple AirTag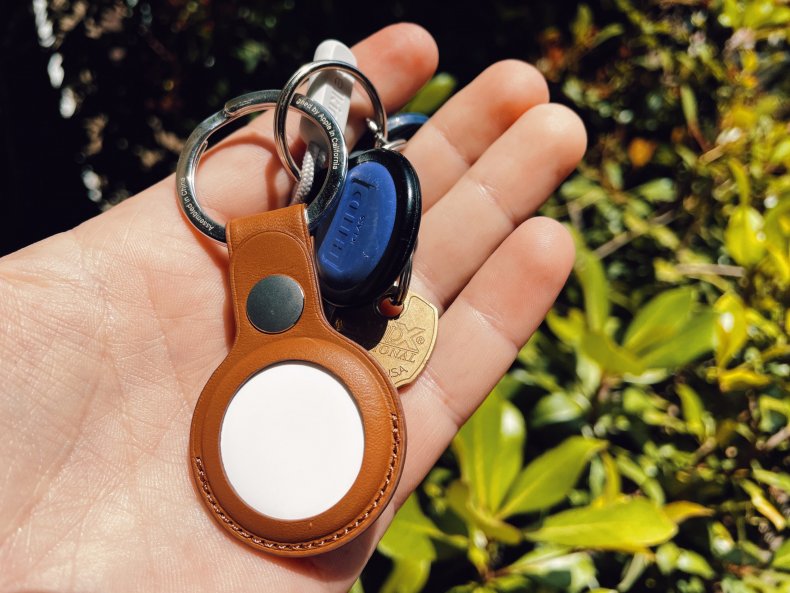 Anyone with an iPhone should probably have at least one Apple AirTag in their life. The tiny metal disc is a Bluetooth tracker that can locate keys or anything else important. Unlike other Bluetooth trackers, it does have a few neat tricks, however, such as being able to literally point you in the right direction once your phone comes within a distance of about 15 feet. Based on its price and functionality, this is a perfect gift for someone always misplacing their items, inside and outside of the house. (I've also tested cases and holders for these small AirTag trackers to see which ones are worth buying and using.)
Buy at Amazon for $29.
Storytellers: Freewrite Traveler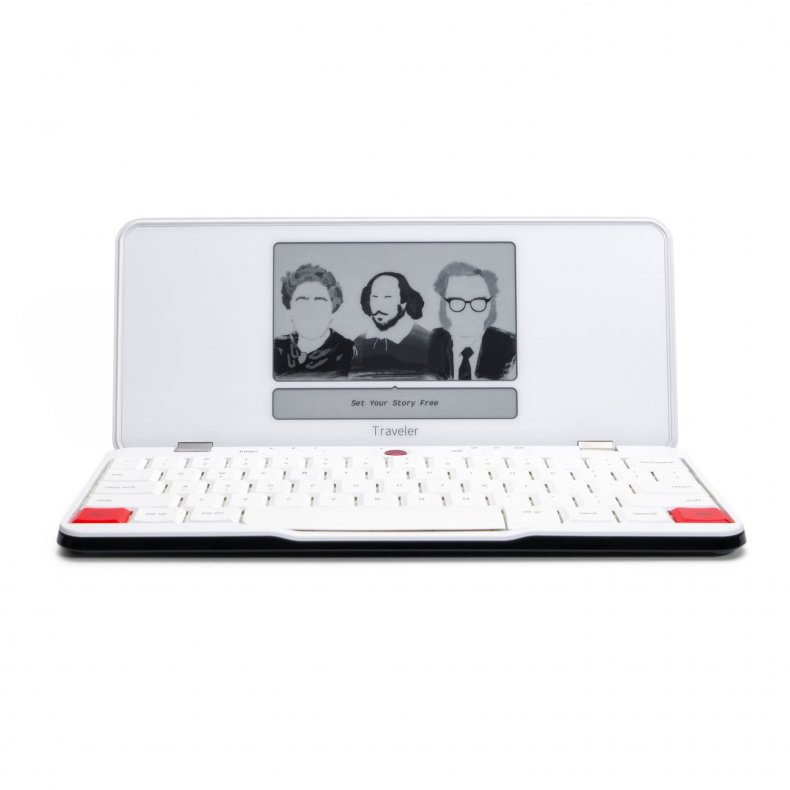 The Freewrite Traveler is a distraction-free writing tool. In broad terms, it's like an e-ink Kindle mixed with a small laptop. The point of a very limited typing device? To focus on writing a story, rather than checking Facebook. Anyone writing a book or long-form story could certainly benefit from this unique device.
The Traveler has a four-week battery life, largely thanks to its monochrome e-ink screen. It does have a full-size keyboard and can fold up to fit in a bag.
Buy at Freewrite for $449.
Newsweek may earn a commission from links on this page, but we only recommend products we back. We participate in various affiliate marketing programs, which means we may get paid commissions on editorially chosen products purchased through our links to retailer sites.